GstarConcrete Universe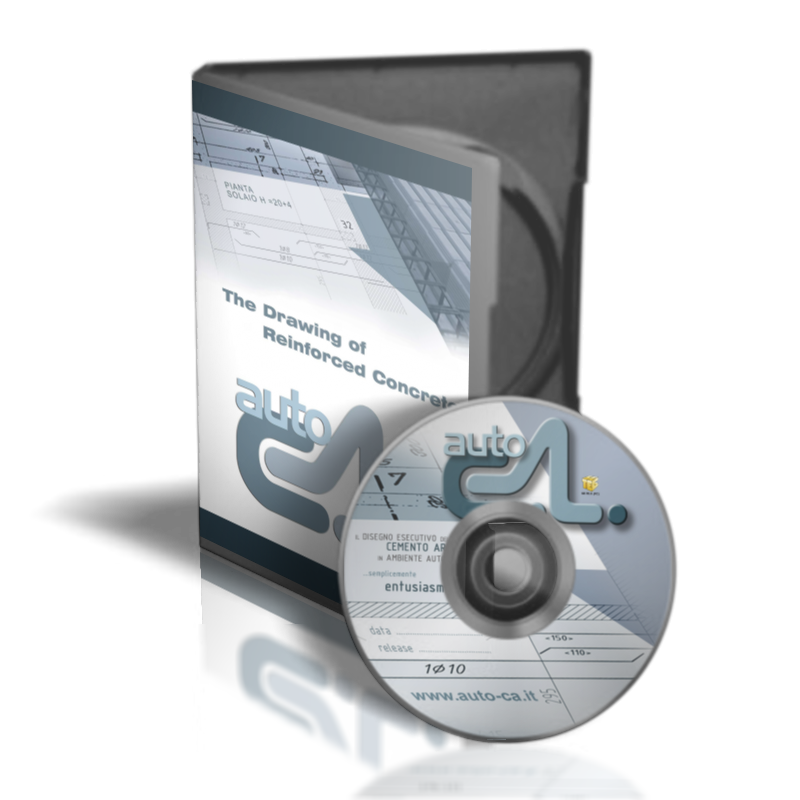 GstarConcrete is the program dedicated to the drawing of reinforced concrete elements in GstarCAD® 2017-2020.

An easy settings personalization allows you to fit your standards and your working methods.
It is easy to use: if you are using GstarCAD you are already using GstarConcrete.
It is also connected to the pre-shaping machines with numerical control, and to other production machines (through specific modules).
GstarConcrete is compatible with Windows XP, Vista, 7 and 10, in 32 and 64 bits.
Finally, GstarConcrete is also suitable for USB protections or web activation.